One of our panel doctors Dr B G Baliga, a renowned cardiologist in Bangalore, sent in this letter he received from his uncle Mr Panduranga Baliga (a school headmaster who lived in a small village in Bantwal, South Canara) the day he joined as a medical student in 1966.
His words of wisdom are profound, and are applicable even to this day.
This letter says it all – see below.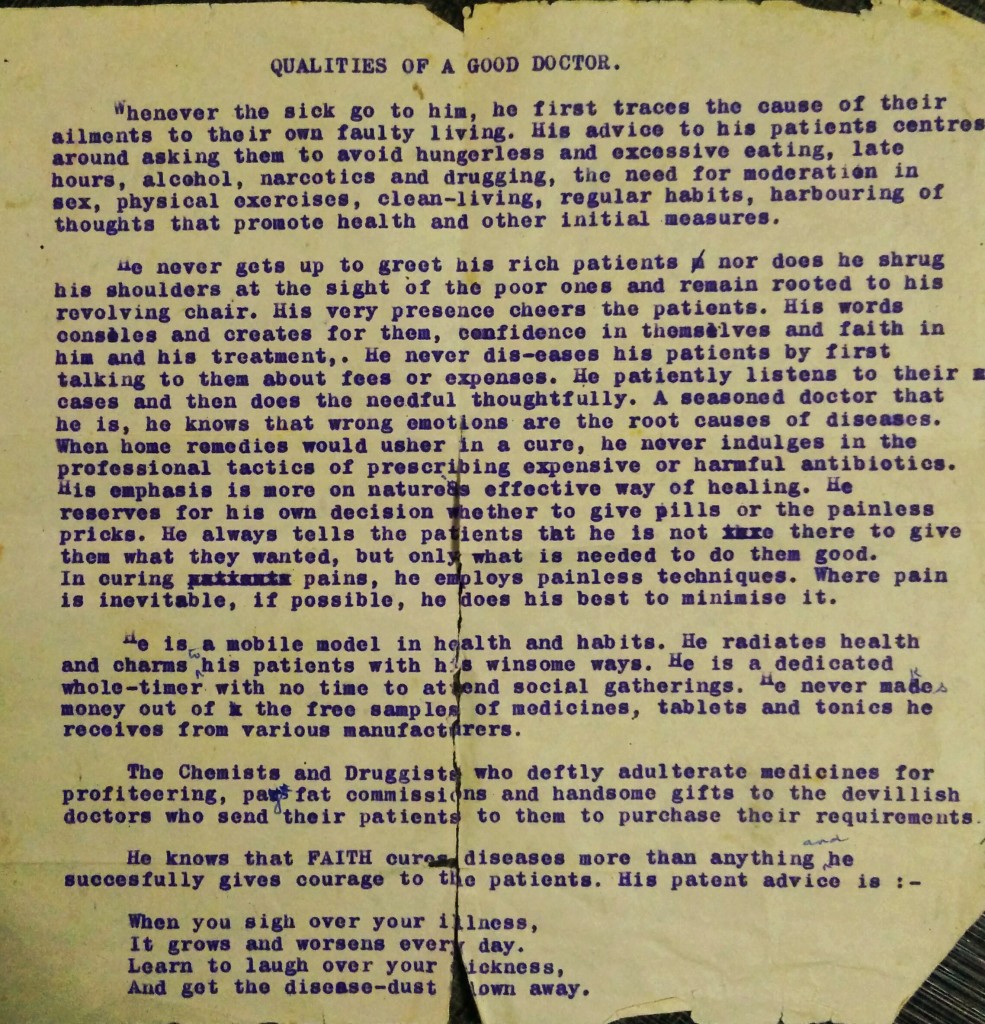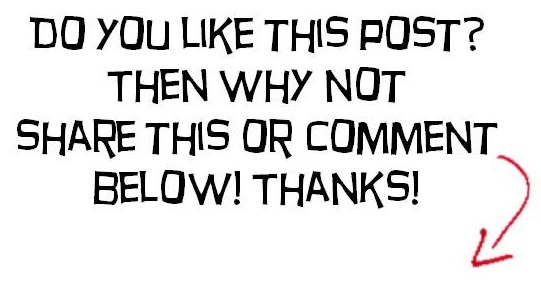 Latest posts by Heart Sense Team
(see all)